Mgr. Vojtěch Šenkýř
Physical Therapist and Personal Trainer
I am a physical therapist and personal trainer. In the hospital and in the gym, I mainly rely on the Kolář DNS technique. I'm currently also learning the Vojta technique.
Briefly About Me
What I love about my work are the concrete results I can see every day in the improvements in my patients' quality of life.
I organize the FyzioDen professional conferences in Brno, where leading Czech physical therapists meet and share their knowledge. At the Brno University Hospital, I currently mainly work in telerehabilitation and vertebrogenic algic syndrome, so I am keenly interested in healthy sitting. I also greatly enjoy teaching physical therapy at Masaryk University. My hobbies include sports, reading, and fishing.
Professional History
As Physical Therapist
since 2018: Senior Physical Therapist, Inpatient Ward C, Department of Rehabilitation, Brno University Hospital (link in Czech)
2017 – 2018: Physical Therapist, Brno University Hospital 
2012 – 2017: Physical Therapist, Medifis Clinic, Zlín
2011 – 2012: Physical Therapist, Olomouc Military Hospital
As Personal Trainer
since 2017: Personal Trainer, AZ Fitness Brno
2015 – 2017: Personal Trainer, Fitness Hala
As Faculty
since 2017: Guest Lecturer in Physical Therapy, Masaryk University School of Sports Studies, Brno
Professional Training Courses and Physical Therapy Techniques
Vojta Technique, RL – Corpus training team & Motol University Hospital
Healthcare Management and Organization course, NCONZO training team
DNS FIT KID, Mgr. Urbářová, Mgr. Ptáková
Neurac A, Mgr. Alice Hamáčková
Nutrition Specialist, Mgr. Martin Jelínek
Proprioceptive Neuromuscular Facilitation, Mgr. Petra Bastlová, Ph.D.
Dynamic Neuromuscular Facilitation (Kolář Technique), Prof. Kolář & DNS training team
Fitness Trainer course, Ronnie.cz trainer school
Medical Taping Concept, Lucie Krestová
Diagnosis and Therapy of Functional Musculoskeletal System Disorders, Eva Janíková
Maxtaping, Vendula Szlarová
Other Activities
Co-founder of www.fyziomama.cz (in Czech)
3rd place in Czech startup contest "My First Million", with the project "Fyziotrenér" ("PhysioTrainer") (2015); 2nd place with "FitKid" (2017)
Organizer of FyzioDen Brno conferences (held at Brno University Hospital Projection Hall)
Enthusiastic teacher of physical therapy at Masaryk University
Podcast
FyzioLife podcast – brief interviews with physical therapists and other experts in rehabilitation and related fields, mostly from Brno University Hospital. Listen to FyzioLife on Spotify (in Czech)
Hobbies
Fitness, jogging, fishing, reading
Published Articles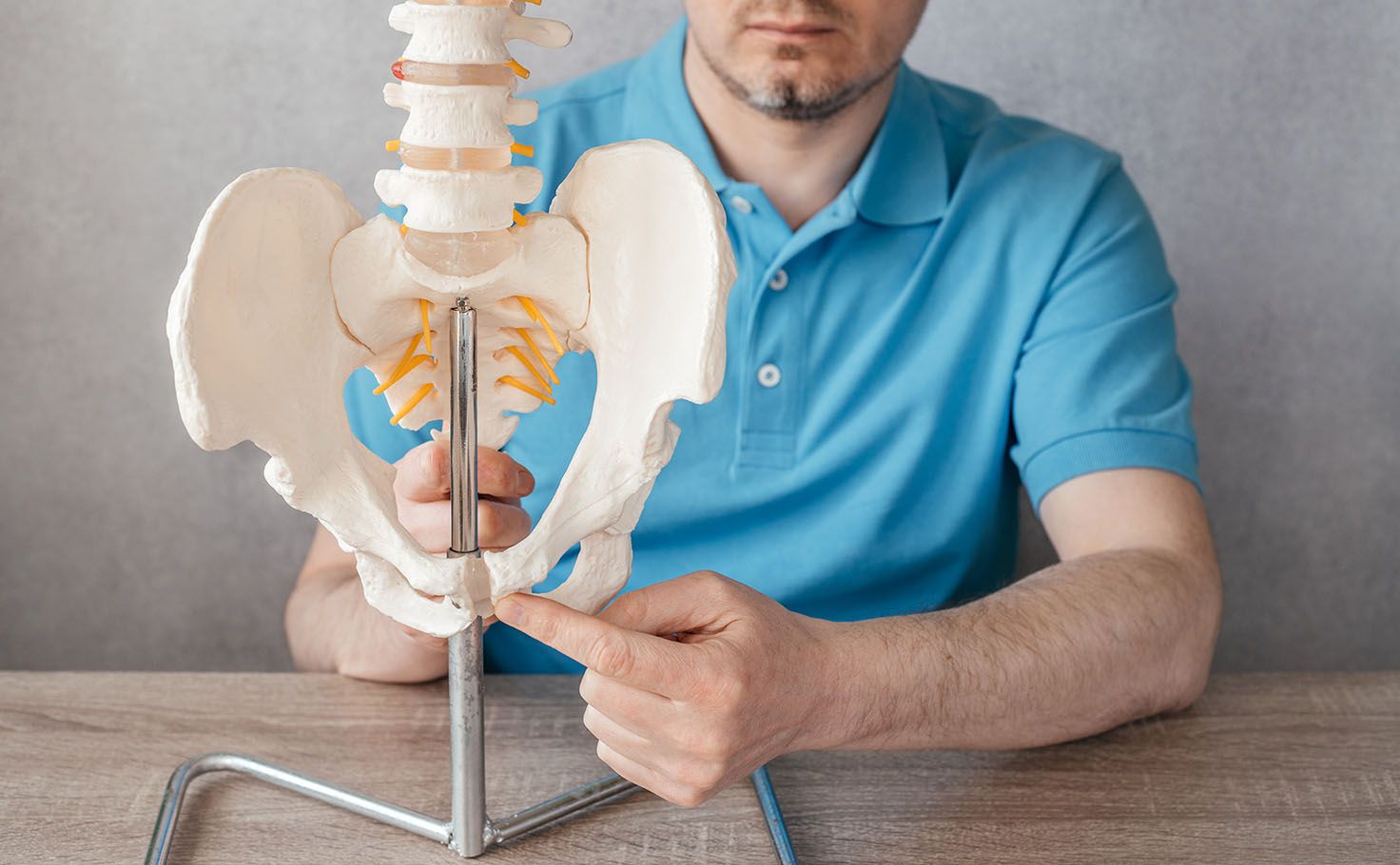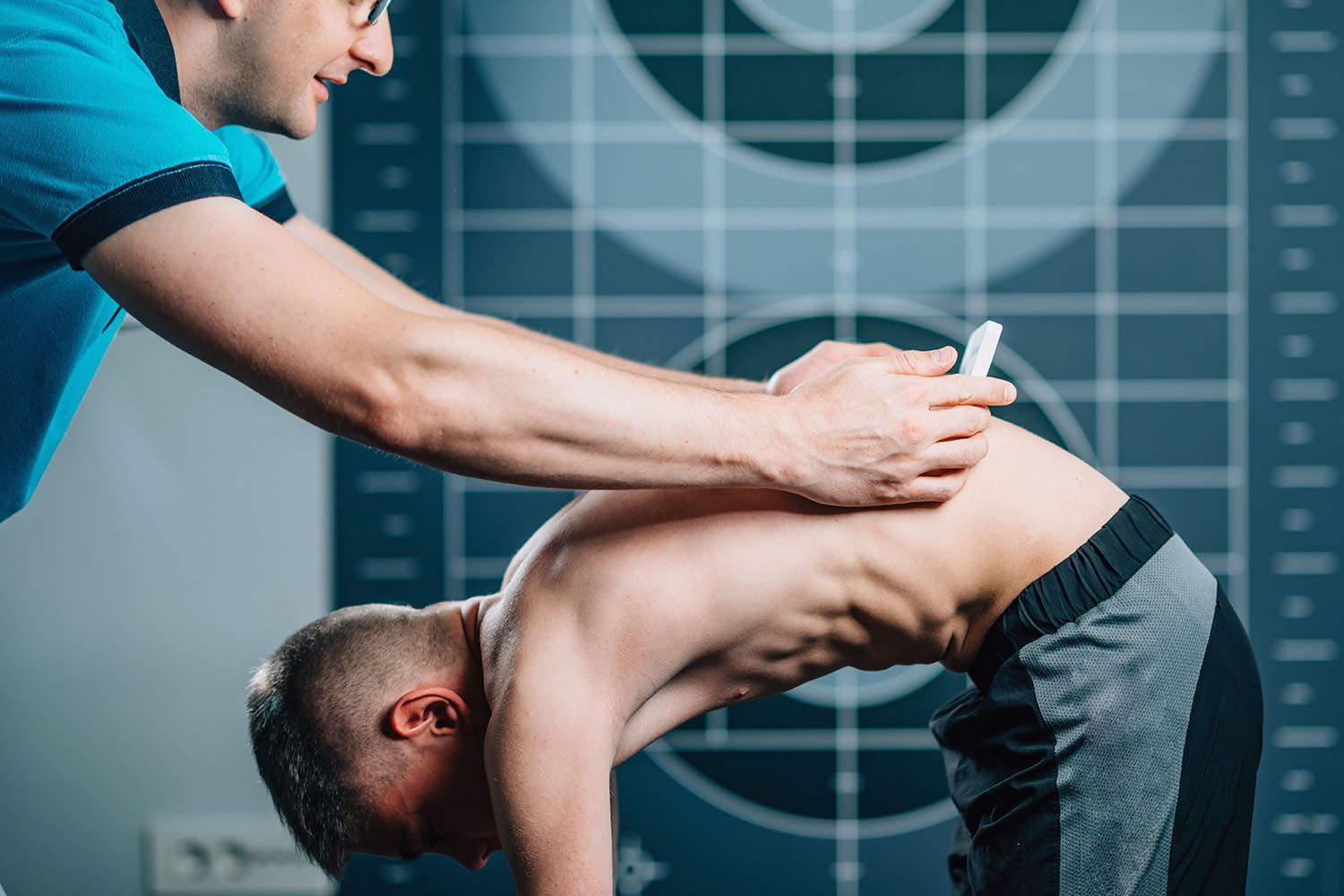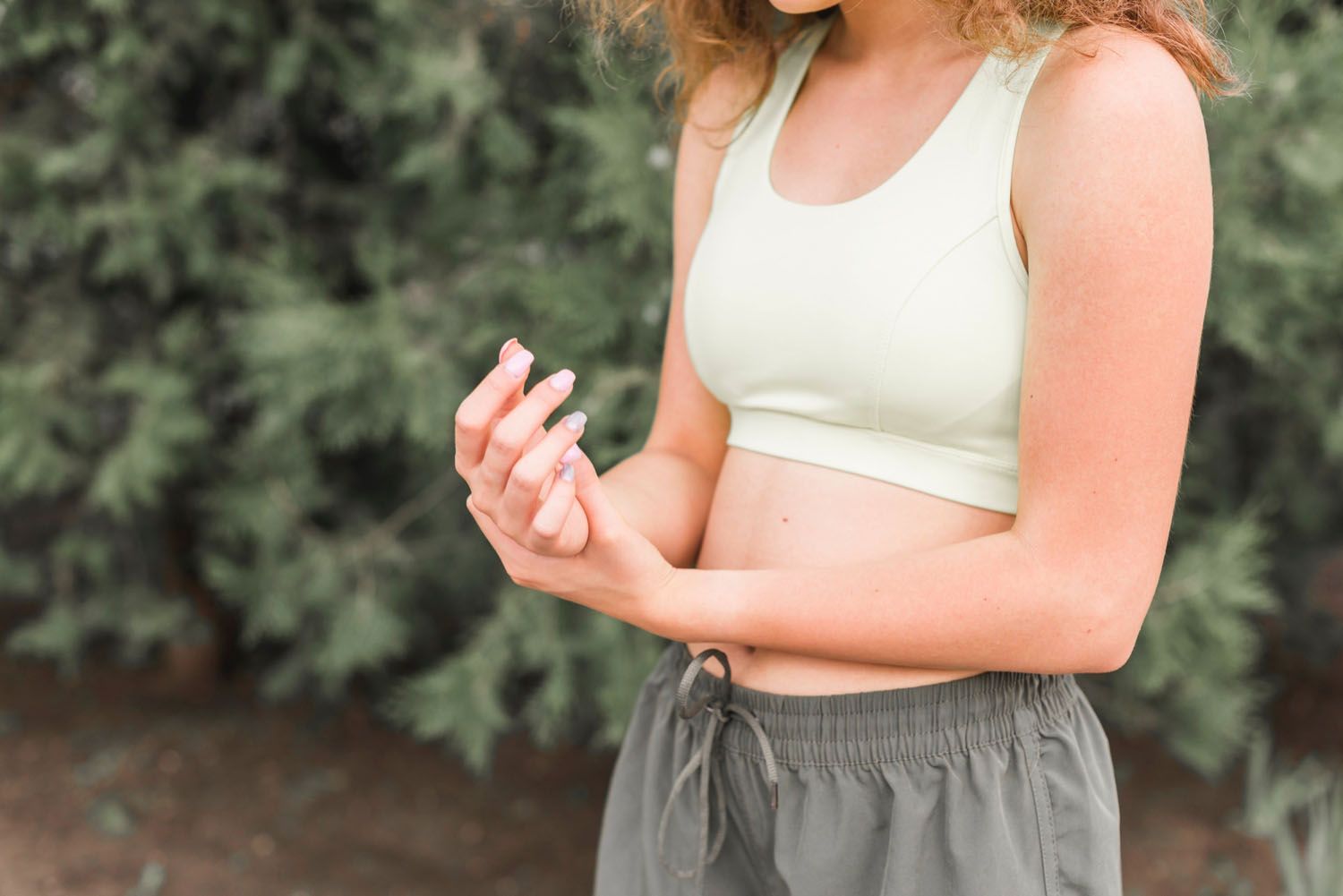 Answered Questions