Hello,
I am 55 and work as a corporate accountant. I've had hemorrhoids since my first pregnancy, but the last 2 years they've gotten worse. I have a set of techniques that always helped, but recently, the relief they provide has grown ever more temporary.
I thought maybe it would help to switch to one of your chairs, as I sit about 10 hours a day. Thanks for answering.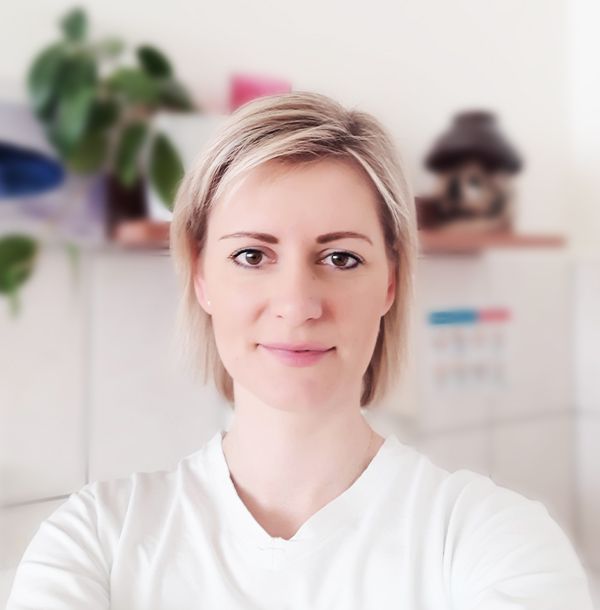 Hello,
in general, no chair can cure hemorrhoids, no matter how good it is. Hemorrhoid treatment relies mainly on lifestyle adjustments – limiting the time spent sitting or standing in one position, drinking plenty of fluids, eating fiber-rich meals, skipping constipating foods and beverages (bananas, chocolate, black tea, …), regular and thorough anal hygiene, proper defecation technique, and regular exercise.
Regarding Adaptic chairs, it's possible they might reduce pressure on the anal region compared to other chairs – their tilting seats adapt to shifts in posture, distribute weight well across the buttocks and thighs, and largely eliminate static loading of the relevant body parts. However, the potential benefits specifically for hemorrhoids are currently just a working hypothesis; we don't have research results in this area yet. In your case, I would thus mainly recommend the above-mentioned lifestyle adjustments. If your problems are increasing in severity and / or frequency, I would also recommend seeing a proctologist.
View full answer