Hello,
can massage help with carpal tunnel syndrome?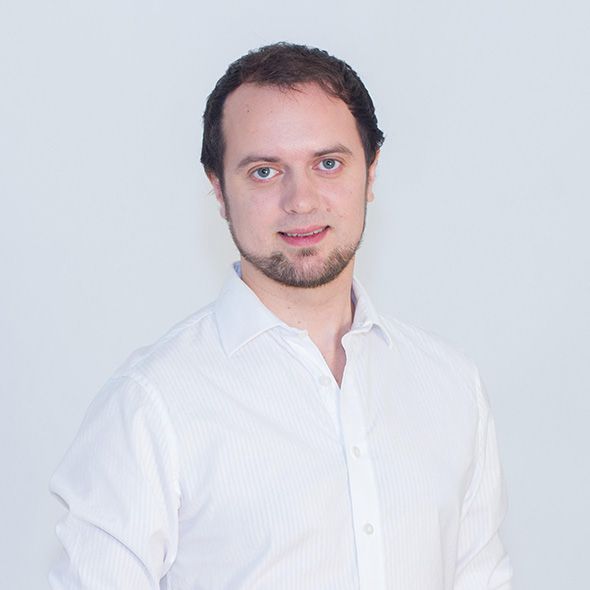 Hello,
massages are generally pleasant, and reduce stress as well as muscle tension; lymphatic drainage massages even reduce swelling. For all these reasons, massage can certainly be helpful in preventing carpal tunnel syndrome. Assuming the primary cause of the syndrome is eliminated, massage combined with rehabilitation can also help treat its early-stage forms.
You can read more about carpal tunnel syndrome in my detailed article.
View full answer