Help Center
All about health, physical therapy and happy sittingVše o zdraví, fyzioterapii a spokojenosti při sezení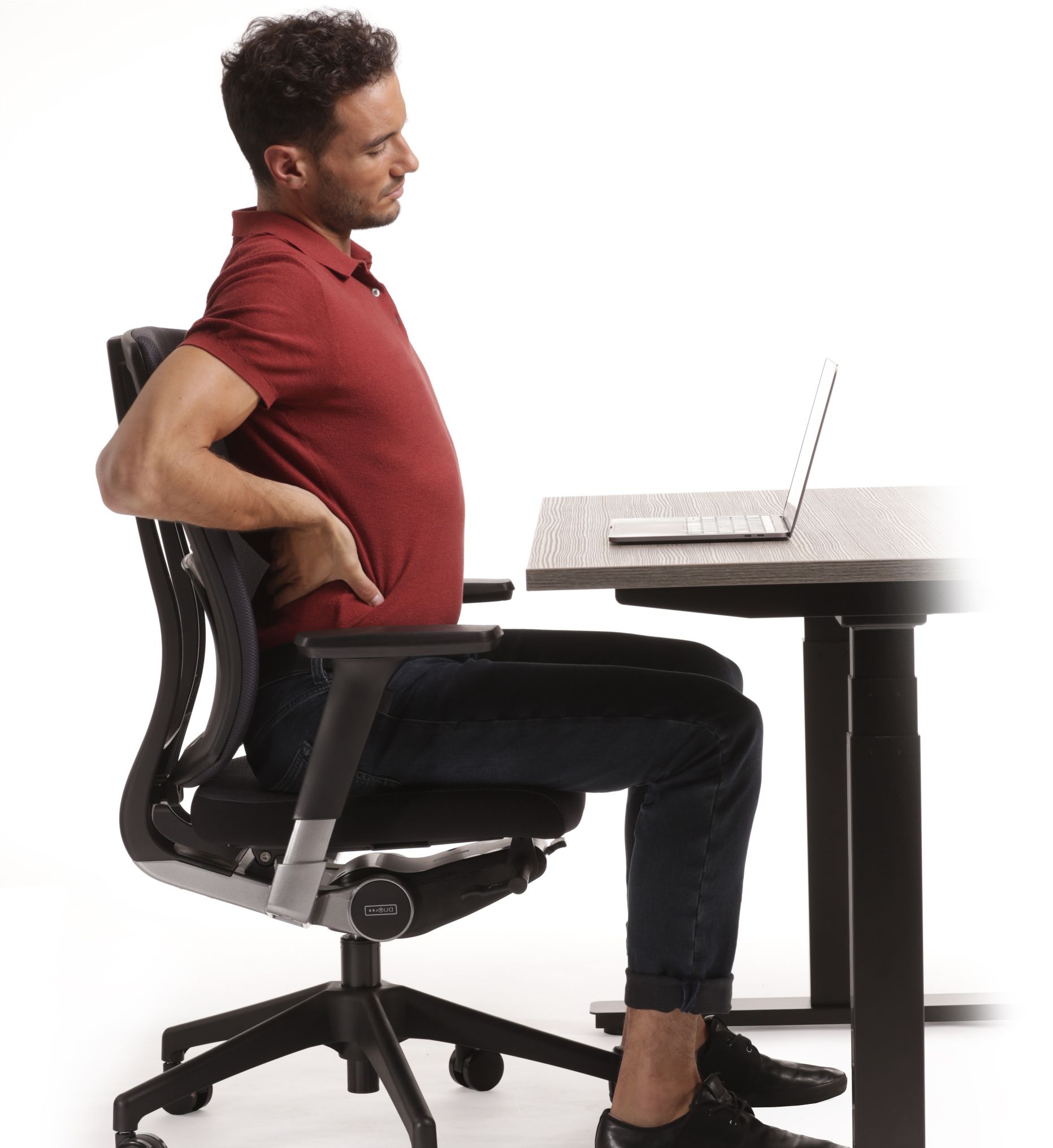 Where Does It Hurt?
Select the body part that's giving you trouble and find professional advice on solutions.
Expert Opinions on Adaptic Therapeutic Chairs
What do experts say about Adaptic therapeutic chairs?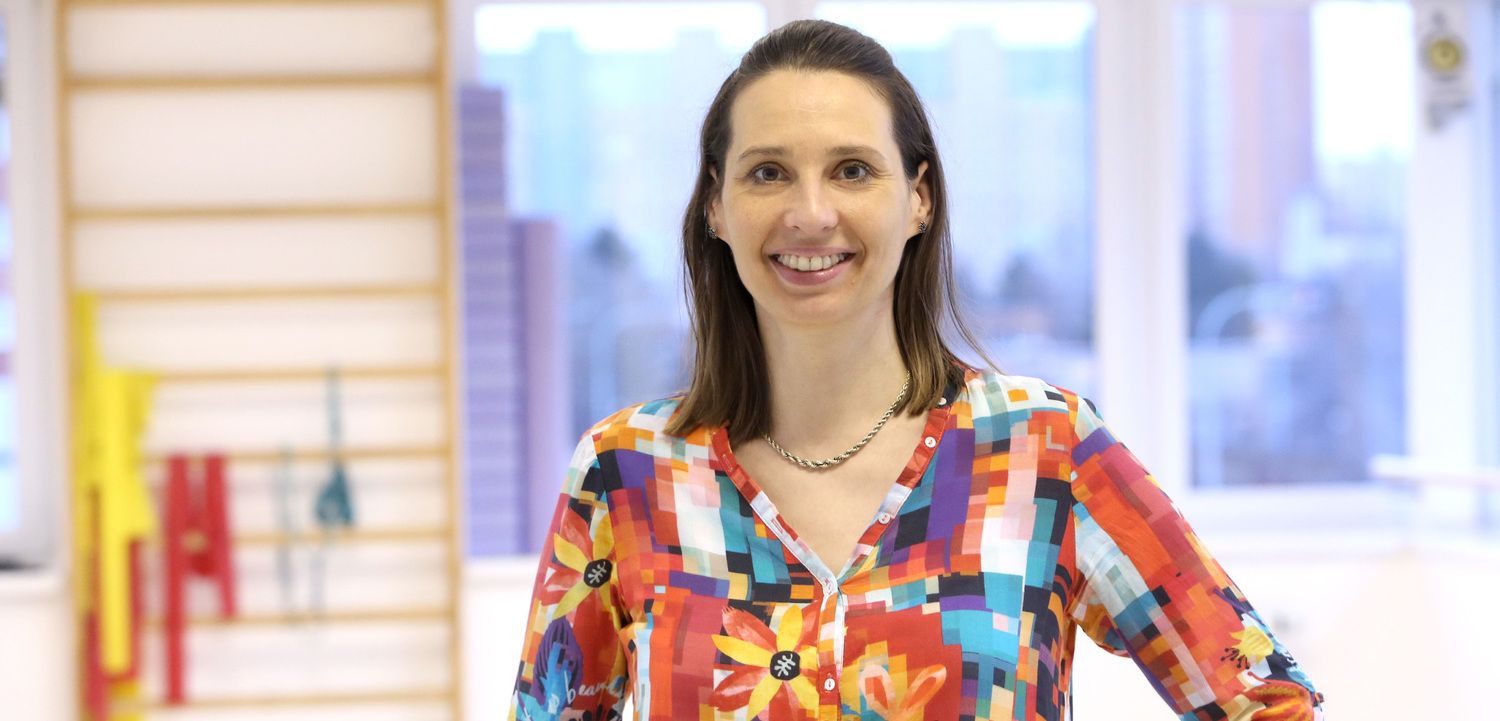 Mgr. Iva Bílková, Cert. MDT
Head of Physical Therapy, FYZIOklinika Prague, Czech Republic
The tilting seat improves overall posture and actively exercises abdominal and pelvic muscles. The organs of the pelvic area also receive greater blood flow, which helps in treating functional infertility, prostate problems, and hemorrhoids.
Read full opinion
Other Expert Opinions
Health Articles
We regularly write articles on a range of health topics.
Show more articles
Physical Therapy and Rehabilitation Experts
Our associate experts in physical therapy and rehabilitation
Find an expert near you